Click on image to view full-size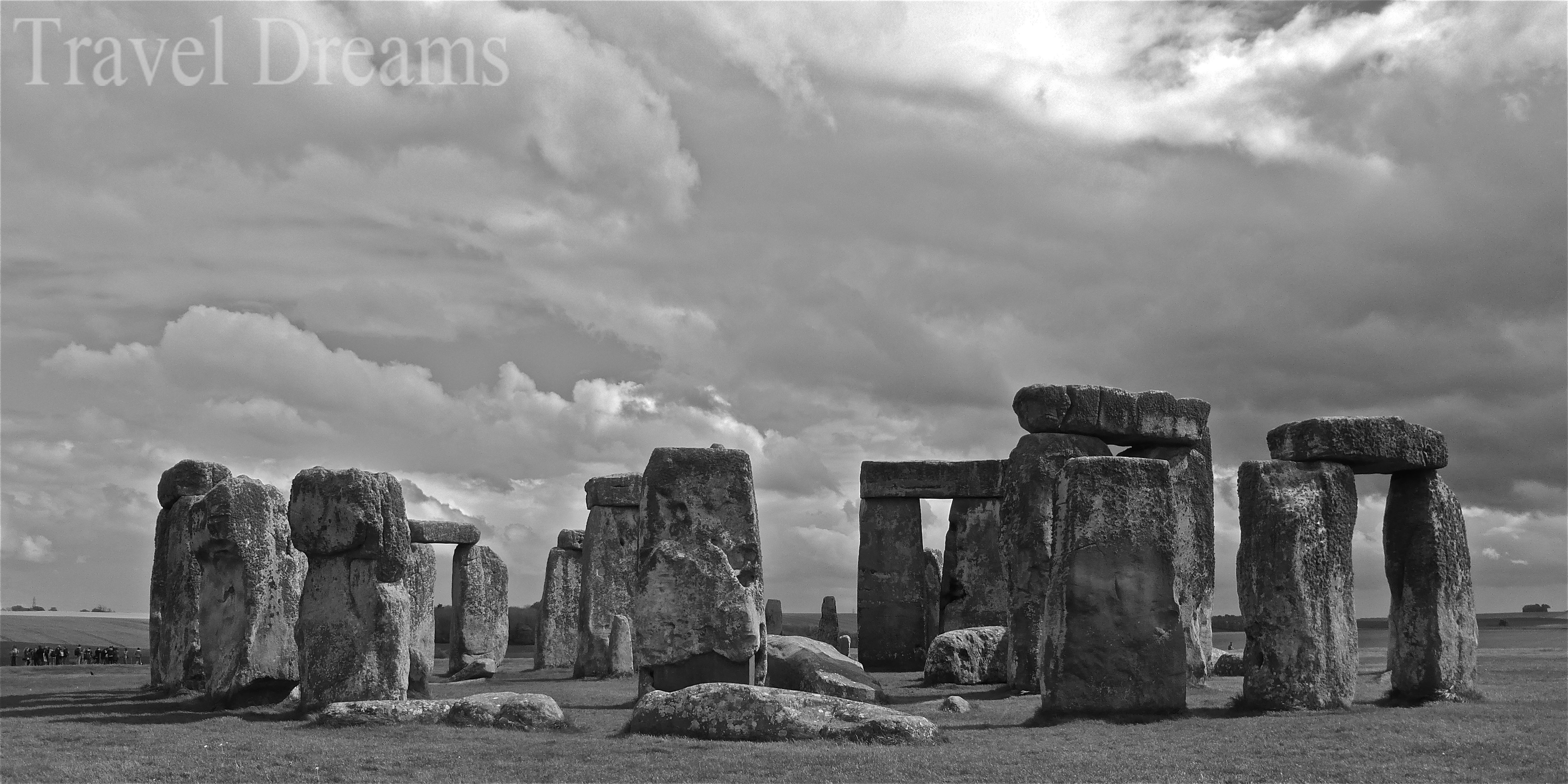 Taken in Amesbury, Wiltshire, UK
Size = 15 x 30
ORDER NOW
Located miles outside the town of Salisbury, UK you are surrounded by rolling fields and beautifully stacked walls of stone that divide the property lines of local farmers. Standing within this ancient land, with the crisp wind blowing through your hair, you can feel the mystical energy throughout your entire being. And the stones are massive. I was lucky enough to acquire permission from the English Heritage Organization to display and sell images of this one photo. The English Heritage protects and manages over 400 historic sites located throughout all of the UK.
Framed Option 1
$190
Gallery Mount Printed on Crystal Archive Digital Paper with a luster spray, mounted on a 3/4″ thick black foam board. This smooth lightweight frame includes a sawtooth hanger.
Framed Option 2
$200
This is an Art Block Canvas. The Art Block is a dense hardboard frame with a finished back and sawtooth hanger. Long lasting and ready to hang.
Prints
Price Varies
If you only wish to acquire a print copy of this photo choose this print option and write in what size you wish and how many in the message box.
Large 15×30 – $60
Medium 12×24 – $50
Small 10×20 – $40