Click on image to view full-size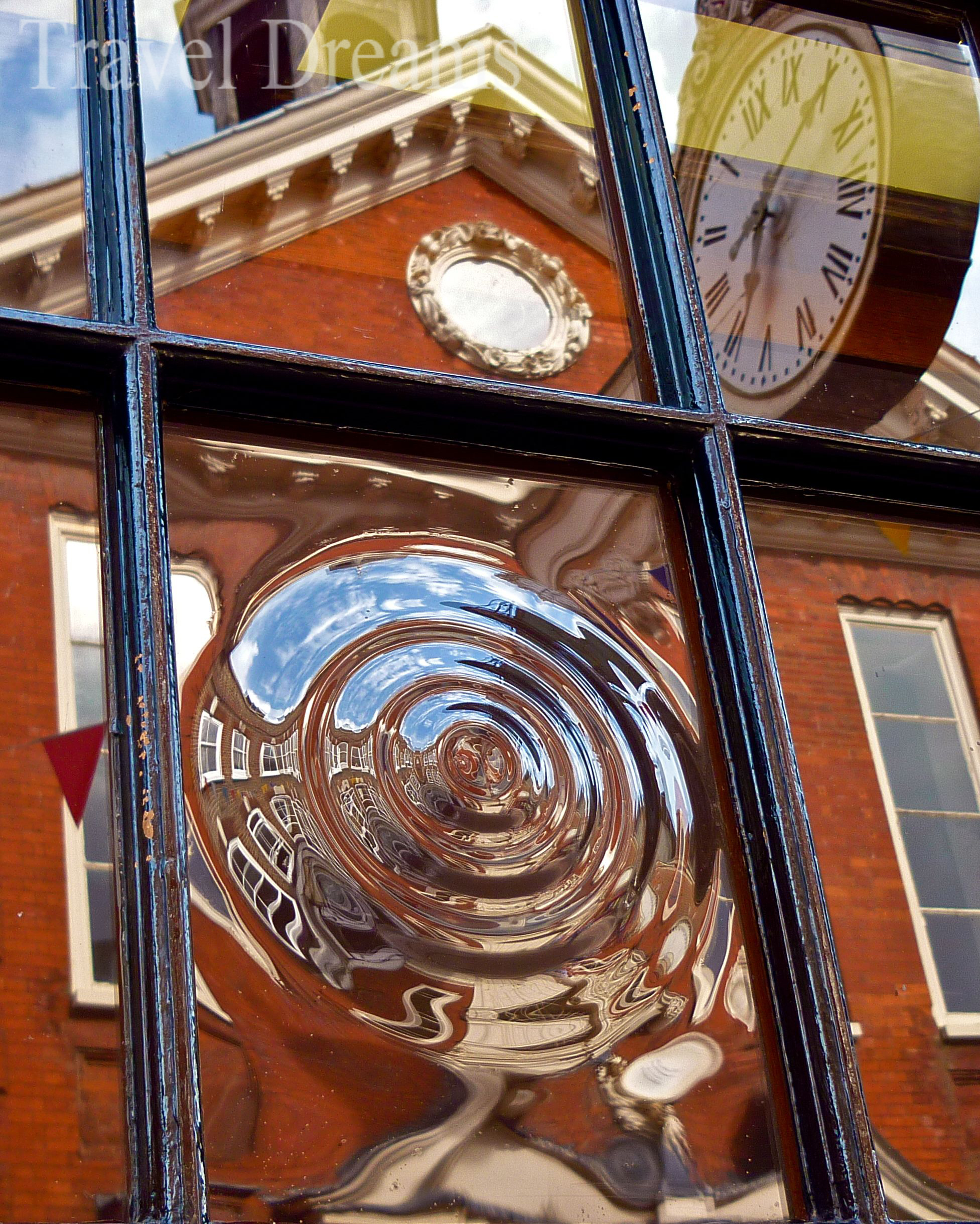 Taken in Rochester, UK
Size = 16 x 20
ORDER NOW
Framed Option 1
$160
Gallery Mount Printed on Crystal Archive Digital Paper with mica crystals giving the print a metallic reflection effect. Mounted on a 3/4″ thick black foam board, this smooth lightweight frame includes a sawtooth hanger.
Framed Option 2
$170
This is a Metallic image that is heat pressed into canvas and wrapped around a ¾" stretcher frame. The frame is open backed with a white border.
Prints
Price Varies
If you only wish to acquire a print copy of this photo choose this print option and write in what size you wish and how many in the message box.
Large 16×20 – $60
Medium 12×16 – $50
Small 8×12 – $40